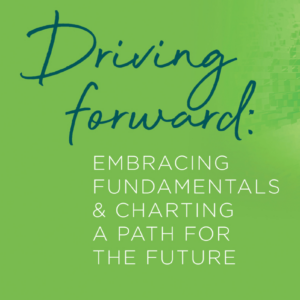 Events
From: 12 November 2023 - 8:00am

To: 15 November 2023 - 4:00pm
2023 ACIPC Conference
Learn from national and international experts, network with likeminded professionals, and meet with Australasia's largest collection of IPC industry suppliers.
From: 15 November 2023 - 2:30pm

To: 15 November 2023 - 3:30pm
Preventing and managing skin problems in the residential care setting
In this webinar, the audience will have the opportunity to hear from two speakers about how to prevent and manage skin tears, a closer look at pressure injuries, incontinence dermatitis, fungal infections and defining skin infections.
From: 18 November 2023 - 12:00am

To: 24 November 2023 - 12:00am
WORLD AMR AWARENESS WEEK 18 – 24 NOVEMBER 2023
The WAAW 2023 materials are now available on the website. You can find a poster, bulletin (customizable for your context), email signatures (x 2) and screensaver. An educational quiz on AMR, and social media tiles will be added soon. Click read more for further information.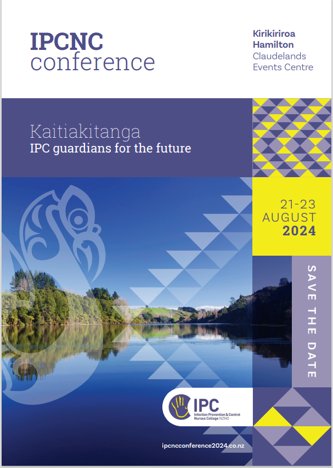 Events
From: 21 August 2024 - 8:00am

To: 23 August 2024 - 2:00pm
2024 IPCNC Conference
Kaitiakitanga IPC guardians for the future