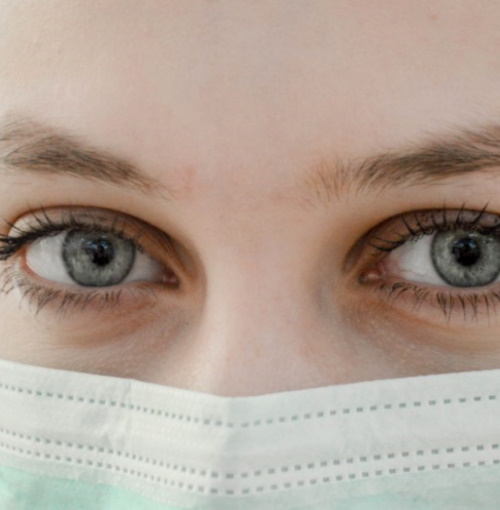 Education
It is important for you to keep up with the latest evidence, guidelines, and best practices in your area of expertise. By doing so, you can enhance your professional competence, confidence, and credibility, as well as improve the quality and safety of the care you provide.
By engaging in online courses, webinars, or workshops you can not only update your knowledge and skills but also demonstrate your commitment to lifelong learning and professional development.
Click the link below to register for Learn Online a learning resource for health practitioners and view the course catalogue.
LearnOnline.Health.nz: Log in to the site
MORE TO BE ADDED SOON.